Pets Prefer is dedicated to bringing only the finest ingredients, innovation, technology and quality standards to our products. Formulated by experts and backed by passion for your pet's wellness, our promise to you is to provide the best in science and premium nutrition so your pet can live a long and happy life.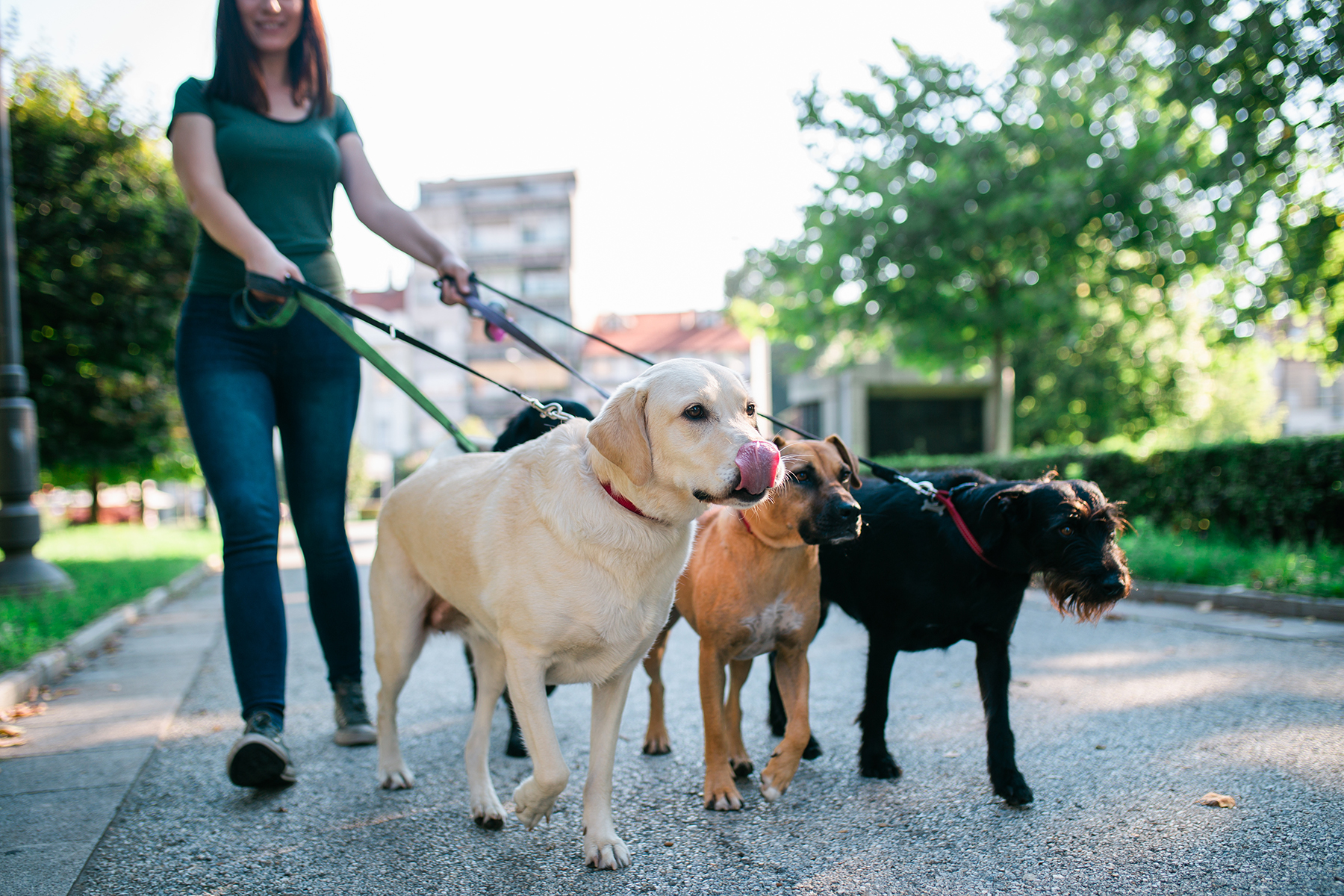 Adding Pets Prefer supplements to your pet's daily routine can help support their well-being naturally at any stage. From soft chews and sticks to powders and treats, we know we have the solution to better support your pet's health. We've been making trusted, award winning pet products for over 20 years with only the finest in quality ingredients. And now, all Pets Prefer products are powered by ADEPPT™ technology, giving your pet the nutritional immune system support unmatched by competitors.

ADEPPT™ Technology is a proprietary blend designed to help balance your pet's overall health by supporting a healthy gut microbiome and the immune system.​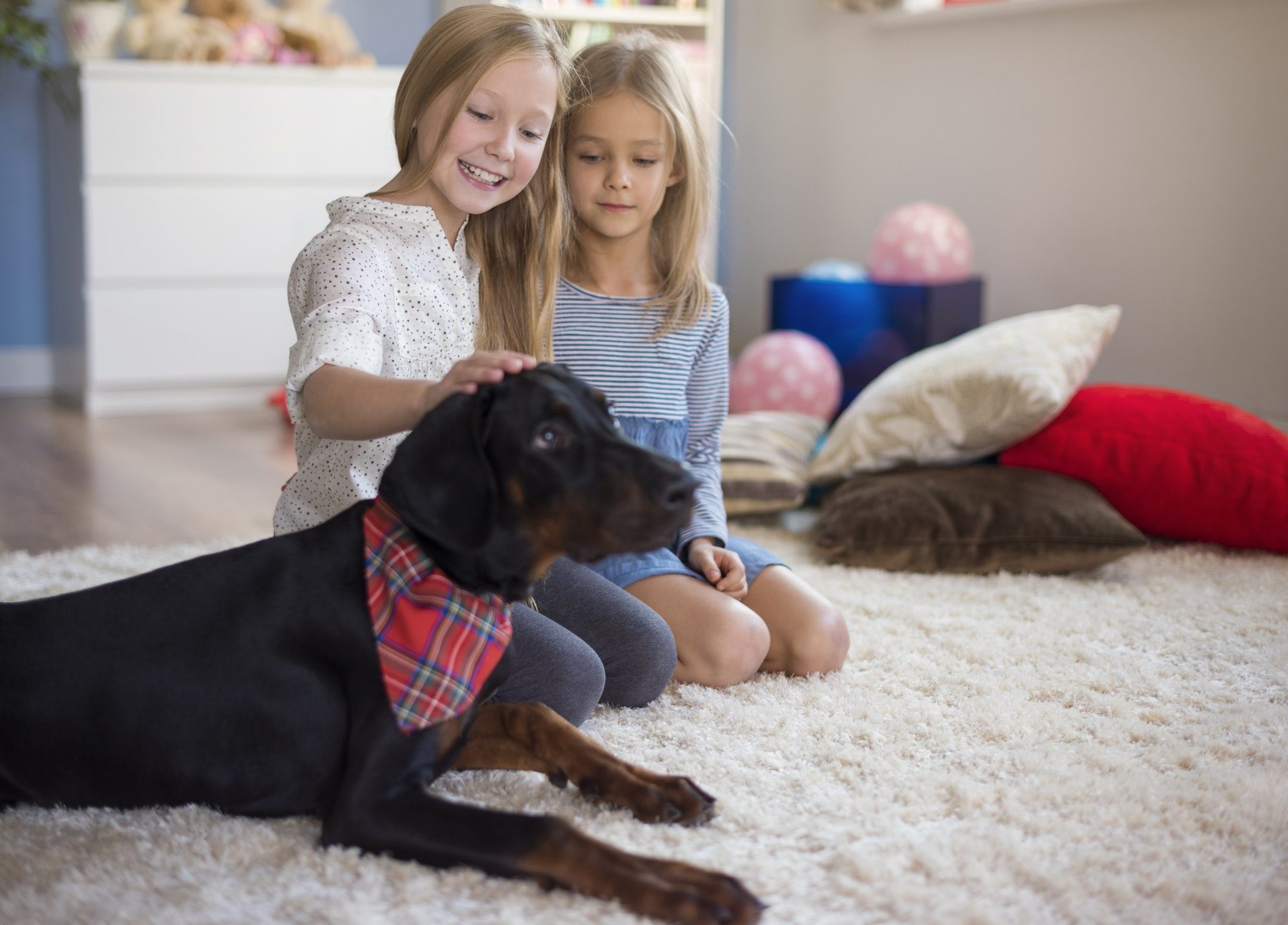 Calling All Shutterbugs! 📸
We just love taking snapshots of our pets (just take a look at our camera roll). So we created this paw-some spot – JUST FOR THEM! All you have to do is share pictures of your furry friends using #petsprefer on Facebook or Instagram, and they'll make an adorable appearance right here!
Address​
302 Cedar Falls Road, Menomonie, WI 54751, USA
Email Us
[email protected]​
Call Us
715-231-1234
302 Cedar Falls Road, Menomonie, WI 54751, USA
Phone: 715-231-1234
Email: [email protected]